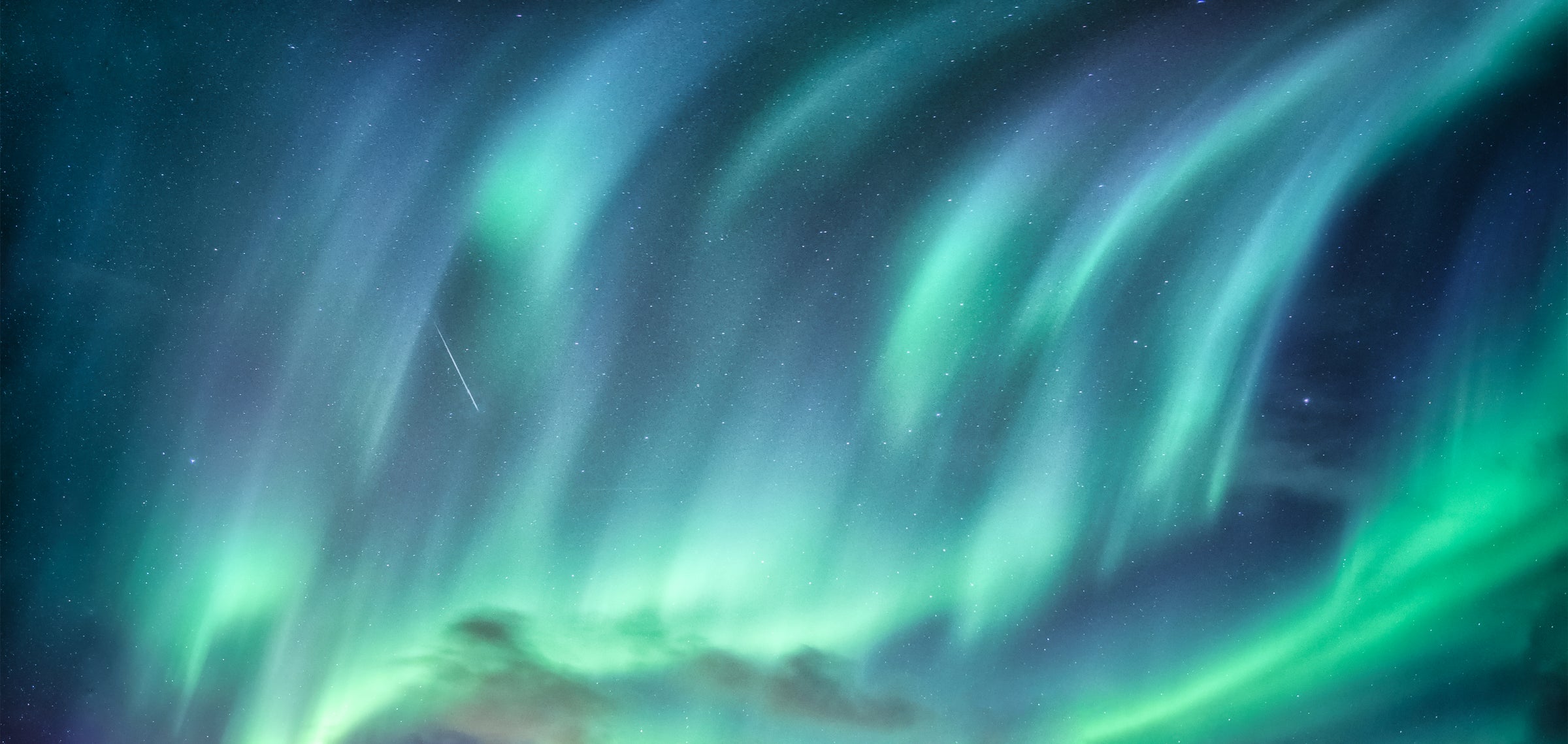 It used to be that large plasma globes were the exclusive domain of collectors. If you wanted a large-diameter globe, you had to find a collector with a globe he was willing to part with, or commission someone to custom-make a globe for you. Either way, you were going to pay a lot of money. Electronics stores sold smaller novelty globes, but they were cheaply made and not very impressive to look at.
Not satisfied with what was available, we decided to take matters into our own hands. Thus, three years ago, our Museum-Sized Plasma Globe was born. We designed our plasma globe from the ground up to be the most affordable high-quality globe on the consumer market. You won't find another plasma globe with the same quality and size as ours at such a low price.
After 3 years of selling our globes online and locally under the name Specialty Toys Direct, in 2012 we changed our name to Aurora Plasma Design to launch our new line of Solid Marble Base Globes. Since then, we have further improved the internal design of the plasma globes, and have switched to a solid hardwood base. We continue to work on new plasma formulations and on refinements to our current designs.
Explore our Plasma Collection to see what we have to offer.
An advertisement from our very early days selling plasma globes (circa 2009). When we first started out, our plasma globes only had a molded plastic base!
Contact us
Have a question? Fill out the form below to send us an email, and we'll get back to you as soon as possible.
Want to hear from us sooner? Give us a call! We're available Monday–Friday, 8AM to 4:30PM PST. You can reach us toll-free at 1-800-665-5656 (US & Canada), or locally at 1-604-299-7511.
Note that we currently do not ship outside of Canada and mainland United States.