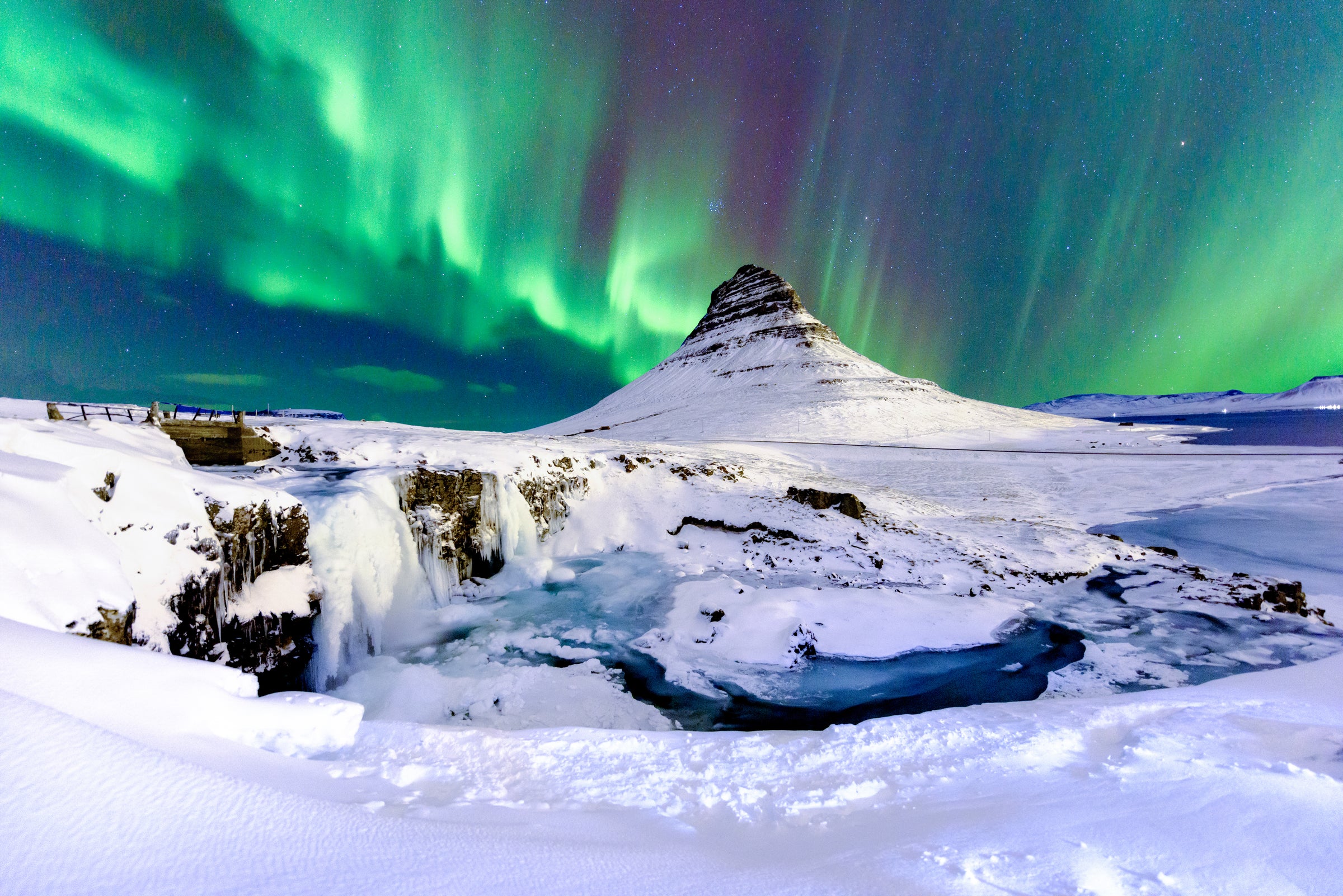 Shipping Policy
Our Plasma Globes are shipped via UPS Standard Ground Service. UPS requires that an adult signature be obtained to confirm delivery. 
We ship to anywhere in Canada and the contiguous United States.
We ship orders during regular business hours on Monday to Friday, except holidays. We generally ship within 2 business days or less. The globes ship from our Vancouver, Canada warehouse, and transit times vary from 3–4 business days for destinations on the US West Coast, and 7–8 business days for the US East Coast.
Our plasma globes are double-boxed and padded to protect them during transit. The shipping carton measures 17" x 17" x 27" and weighs approximately 17 pounds, but ships as nearly 57 pounds because of the large carton size.
Due to the large size of the globes, our actual freight cost is quite high, varying from about $80–$95, depending on the distance. To help us recover part of this cost without putting the whole burden on the customer, we charge a nominal fee of $30 for each plasma globe shipped.
If you believe you can save money by using your own account with a freight company, please contact us with that information.
Warranty, Returns, and Exchanges
If you wish to make an exchange or return, please contact us first. We will not accept returns or exchanges which we have not previously authorized.
Our Plasma Globes are covered by warranty against defect in material and workmanship for 1 year from the date of purchase (90 days for Commercial Use), subject to the conditions set forth in this warranty.
In the event of a product defect or failure during the warranty period, Aurora Plasma Design will, at its option, (a) repair the globe with new or refurbished parts, or (b) replace the globe with a new or refurbished globe, without charge for parts or labour. For the purposes of this Limited Warranty, "refurbished" means a product or part that has been returned to its original specifications.
Warranty Period:
For a period of 1 year from the original date of purchase of the product, or a period of 90 days for commercial use, Aurora Plasma Design will, at its option, repair or replace the globe with either new or refurbished product or parts, should it be determined to be defective.
Conditions:
This limited warranty is void if: (a) the unit has been previously altered, modified or repaired by anyone other than a representative of Aurora Plasma Design, (b) the unit has been subject to accident, misuse, abuse, or operation contrary to the instructions in the Owner's Manual.
You may return at your expense, new, unused items within 30 days of delivery for a full refund minus a 20% restocking fee. If you are making the return as a result of our error (e.g.–received the wrong item), we will also pay the return shipping and waive the restocking fee. Items which have been used or are missing any of the original packaging may be subject to an additional fee. Your refund will be made using the same form of payment you used to purchase the item from us.
If a shipment arrives at your door with apparent shipping damage, please refuse the delivery. If you have already accepted delivery and afterwards discover shipping damage, please contact us immediately on our Customer Service Phone Line at +1-800-665-5656. It is important that you save all packaging material and paperwork.
If you receive a defective item, please contact us immediately and we will arrange for a replacement (subject to availability). Replacement of defective items will be made at our expense. Defective items must be free from obvious signs of user damage, and must be returned with all parts and accessories, in the original packaging. Note: Make sure to save the shipping box and packing materials, as you will need it if you ever need to need to send your globe in for warranty service.
In the case of an authorized return, the product must be shipped prepaid to Aurora Plasma Design in its original packaging. It is the customer's responsibility to ensure that the unit is returned undamaged to us. The repaired or replaced unit will be returned to the customer at our expense.
Can I use my globe in a bright room?
The best way to display your plasma globe is in a darkened room, but that's not your only option! With the help of a dark background, your globe can also be viewed in a bright environment like a science lab or an office lobby. The video below shows our globes under various lighting conditions.