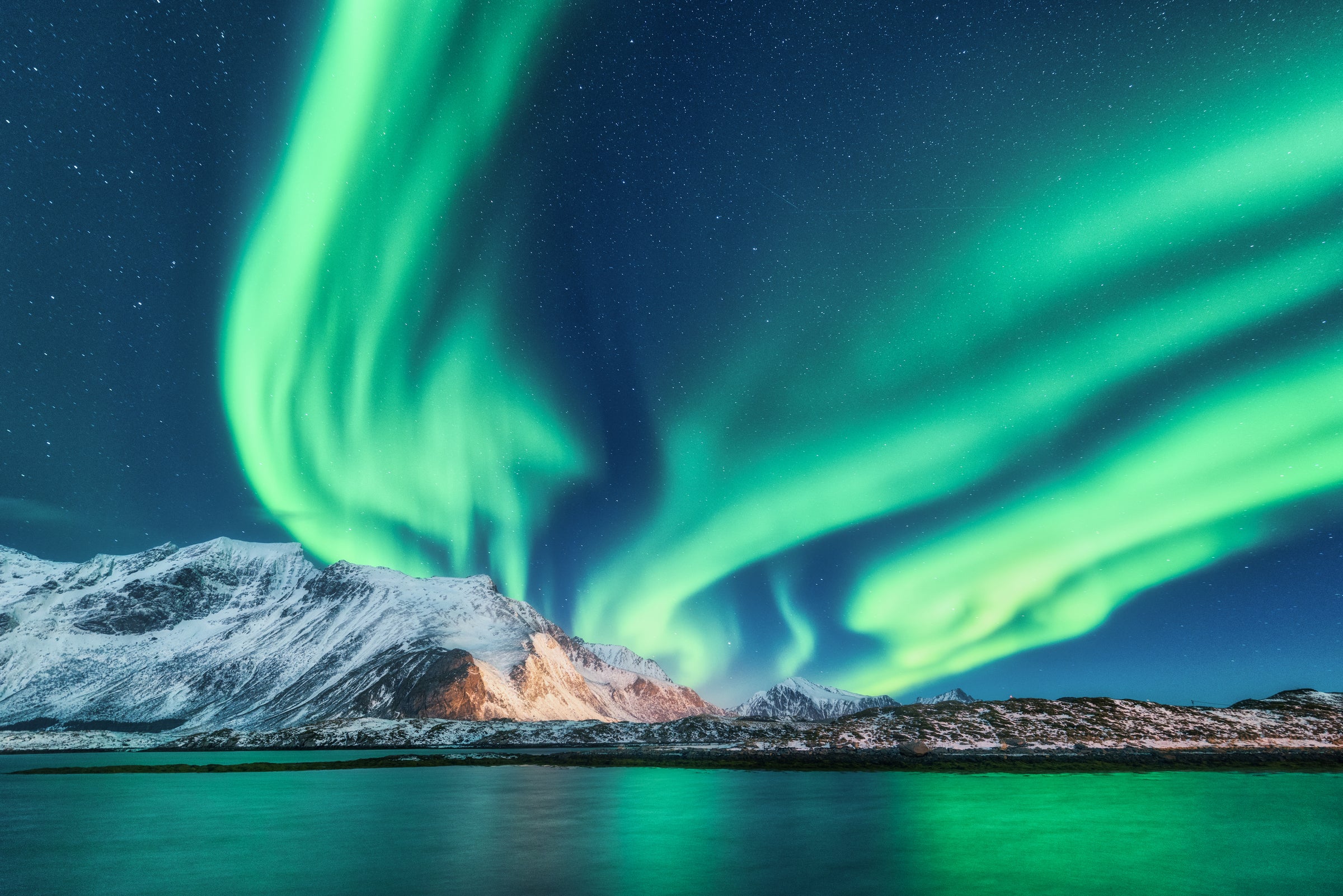 Have a question? Fill out the form below to send us an email, and we'll get back to you as soon as possible.
Want to hear from us sooner? Give us a call! We're available Monday–Friday, 8AM to 4:30PM PST. You can reach us toll-free at 1-800-665-5656 (US & Canada), or locally at 1-604-299-7511.
Note that we currently do not ship outside of Canada and mainland United States.